Services & packages
Creative Hair Design and Spa is your personal destination for indulging in luxurious services, as well as enjoying the necessities. We have created a nurturing environment that not only promotes your health and beauty, but gives you a location for total relaxation. Our main objective is to provide our guests with ultimate service in a relaxing atmosphere.
Hair Services
We take pride in our work. Our stylists have the talent and experience to give you the hairstyle that you've been looking for.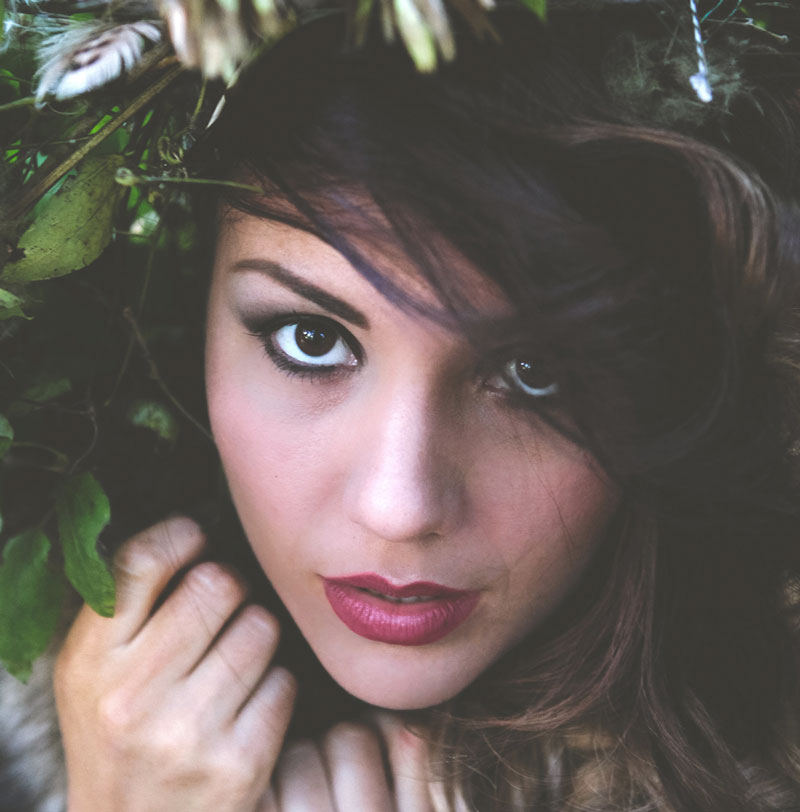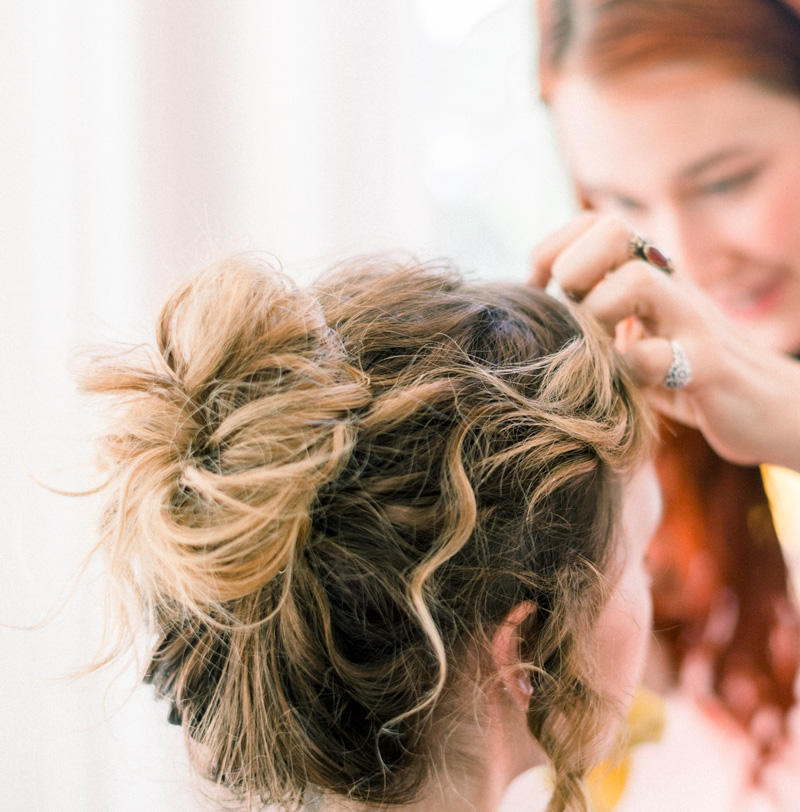 Spa Services
Our therapists are both nationally certified and licensed by the State of Nebraska. All services are customized to your specific needs. Whether you have specific areas that need that special attention, or you just need a little stress relief in your life.
Wedding Day
Most women think about this day from the time they are little girls, what the dress will look like, what flowers you will carry. While you are making sure that every detail is taken care of, don't forget that you will be the center of attention on this very special day. And in between cakes, invitations and reception halls, don't forget the most important item on your list…you!