Who We Are
A Salon Made For You
CREATIVE HAIR DESIGN SALON AND SPA has been in business since 1982. Our hand picked team of specialists started out in a 1200 square foot space and has grown to a 15,000 square foot luxurious Salon and Spa. Our technicians are continuously updating their artistic and technical skills with the latest knowledge in their individual fields of expertise.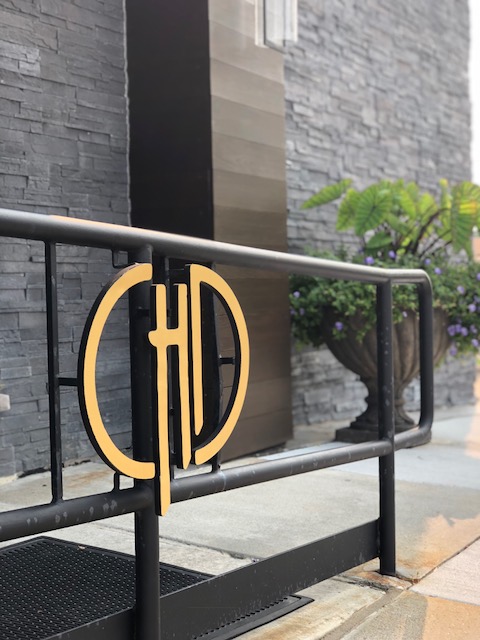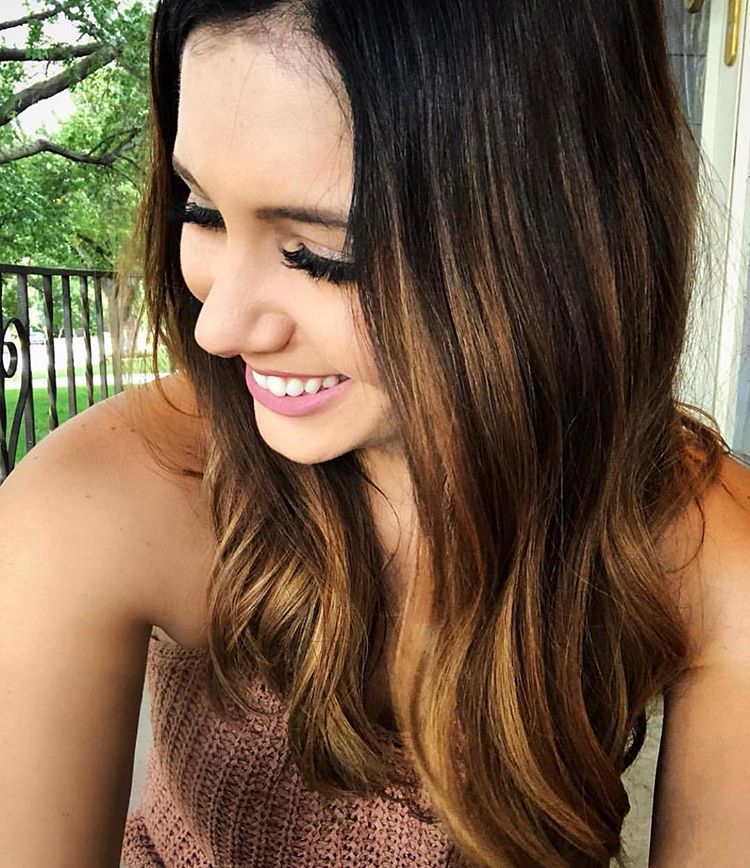 Why Cut Your Hair Regularly?
Beautiful, healthy hair starts with you! You should make it a point to schedule regular appointments for trims and haircuts. By trimming your hair every six to eight weeks, you prevent hair cuticles from splitting. Our Stylists are seasoned professionals and will assist you with finding the perfect cut to fit your needs. Ask your CHD Stylist for more tips on having that healthy, strong, and beautiful hair that you've always wanted. With some simple tips and advice, you can enjoy stunning hair and amazing results! We carry great lines of products for every hair type! From thin and straight to full and curly, we have the perfect combination of products to optimize your hairs full potential. Call Creative Hair Design at 402-330-5660 to schedule your appointment today!
Tuesday – Thursday
8:00AM-8:00PM













Frequently Asked Questions
I'm new. Who should I see?
Our front desk will listen to your needs and pair you with someone they think will be a good fit for you! We offer consultations at no charge.
What color line do you use?
Goldwell and J Beverly Hills
What do I wear for a spa treatment?
Arrive in comfortable clothing. We provide a gown, robe, and sandals.
Where do I change and store my belongings for my spa service?
Each client will have an individual storage space with a key to store belongings in one of our three dressing rooms.
Can you accommodate large groups?
Yes! One thing that makes us unique to the Omaha area is the size of our salon and staff. The sooner you call us to book your appointments, the more likely we will be able to accommodate you.
What can I expect after a spa service?
Creative Hair Design has a full shower, products, blow dryers, brushes, and towels in each dressing room for your convenience.
Is there any reason to avoid certain spa services?
We recommend that pregnant women and individuals with high blood pressure avoid any heat treatments, or steaming facilities.
For the protection of your health, we request that you disclose any medical conditions and/or medication that you are currently taking. Some services may be hazardous to your health under certain conditions.
What forms of payment do you accept?
We accept Visa, Master Card, Amex, Cash, Checks, Traveler's Checks, and Gift Cards.